Why Climbing?
Climbing requires you to be present in both mind and body, and often the "disability" holding you back is in the mind.
In this sport, adaptive equipment is required even for able-bodied climbers. Harnesses, ropes, ice tools, and other gadgets aid in ascending the wall for people of all abilities, adaptive athletes do not necessarily need adaptive equipment to go climbing.
We are passionate about engaging everyone in climbing and the climbing community because the community is what keeps us coming back.
What We Do
Paradox offers accessible climbing experiences for people with disabilities, defying the perception that people with a disability cannot lead a life of adventure. Challenges include both indoor and outdoor rock climbing, ice climbing and mountaineering.
Our Programs
Program Spotlight
From courses to clubs to trips, Paradox is on a mission to make climbing accessible to all.
Ambassador Spotlight
Ambassadors of Paradox Sports share their stories.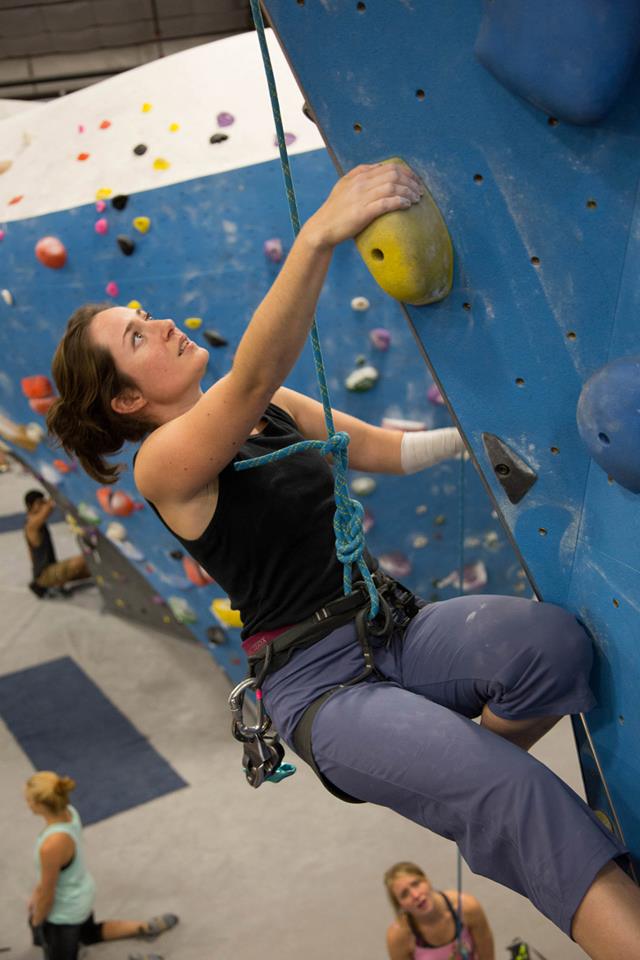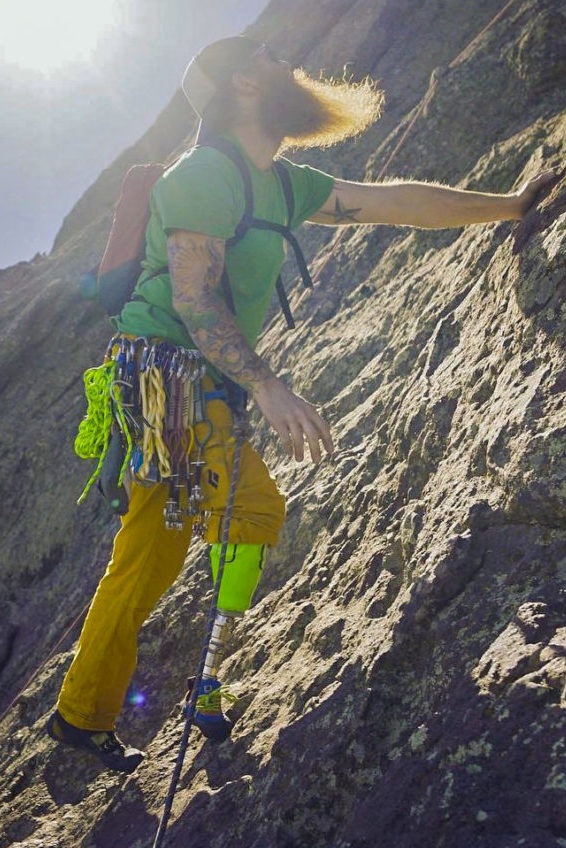 Support a Paradox Mile Fundraiser!
A 5,280 Ft. Climbing Challenge
The Paradox Mile is an ongoing campaign to help raise money and awareness for Paradox Sports and our adaptive climbing programs. Participants sign up at a participating gym and have a month to climb a vertical mile! Check out which gyms are currently participating, have already supported adaptive climbing, or start your own Paradox Mile campaign!