Paradox Sports Goes to Yosemite
In September of 2018 we hosted a Veteran's trip to Yosemite National Park. Take a look!
Our Reach
From courses to clubs to trips, Paradox is on a mission to make climbing accessible to all.
Ambassador Spotlight
Ambassadors of Paradox Sports share their stories.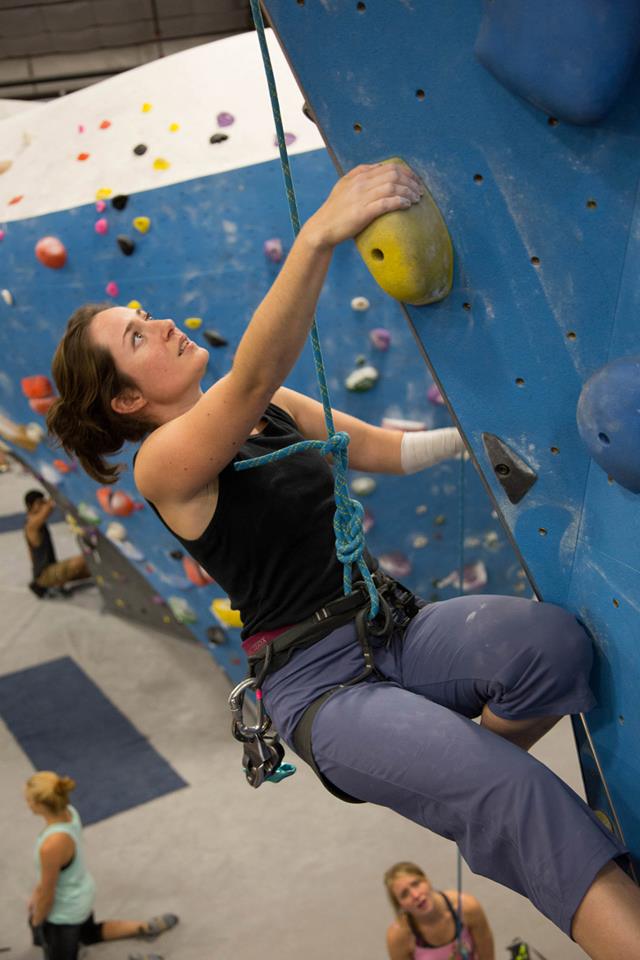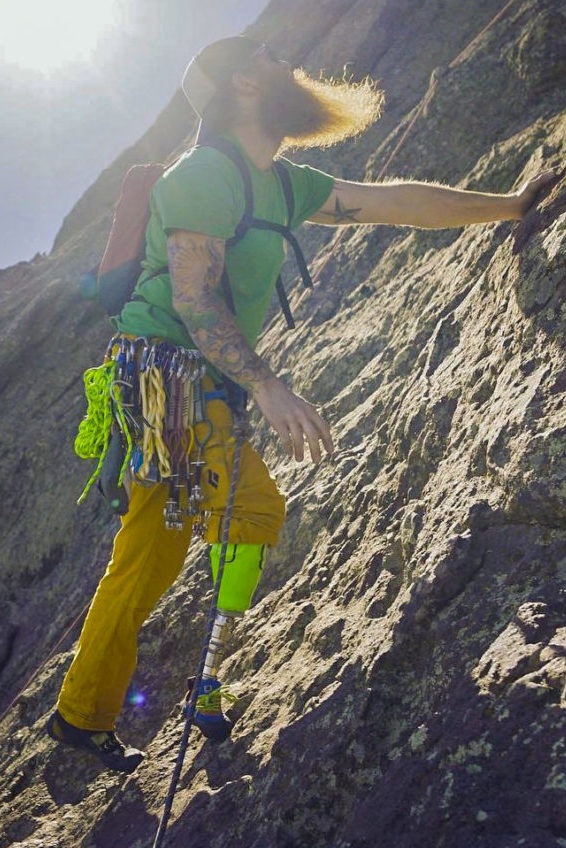 Fundraise Through the Paradox Mile
What is it? A 5,280 foot vertical challenge to help support Paradox Sports. Climbers sign up with a participating gym, set up a fundraiser, and climb 5,280 feet. The money you raise from this challenge goes towards funding programs for adaptive climbers.