Paradox Sports Goes to Yosemite
In September of 2018 we hosted a Veteran's trip to Yosemite National Park. Take a look!
Our Reach
From courses to clubs to trips, Paradox is on a mission to make climbing accessible to all.
Ambassador Spotlight
Ambassadors of Paradox Sports share their stories.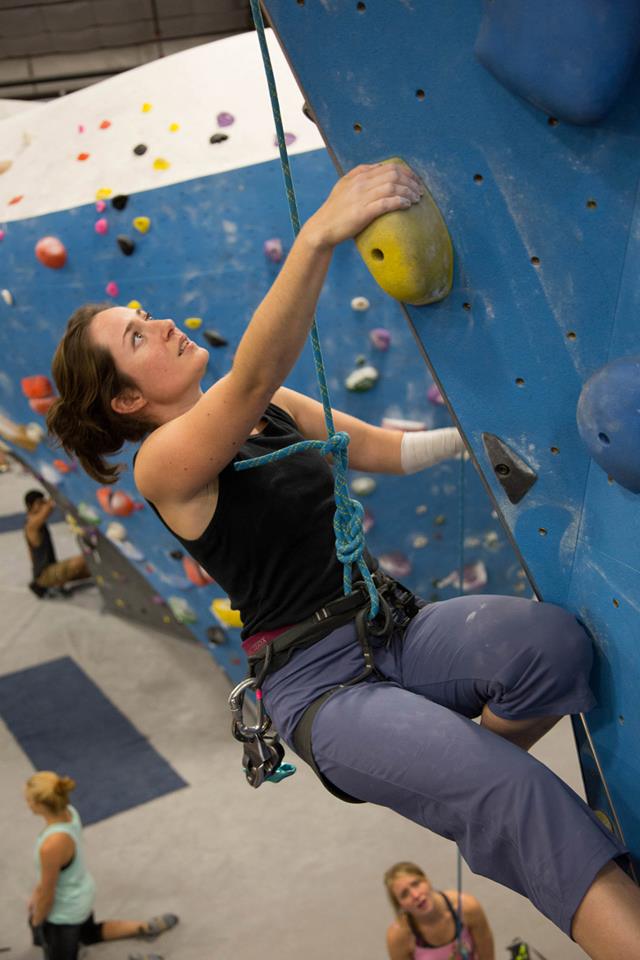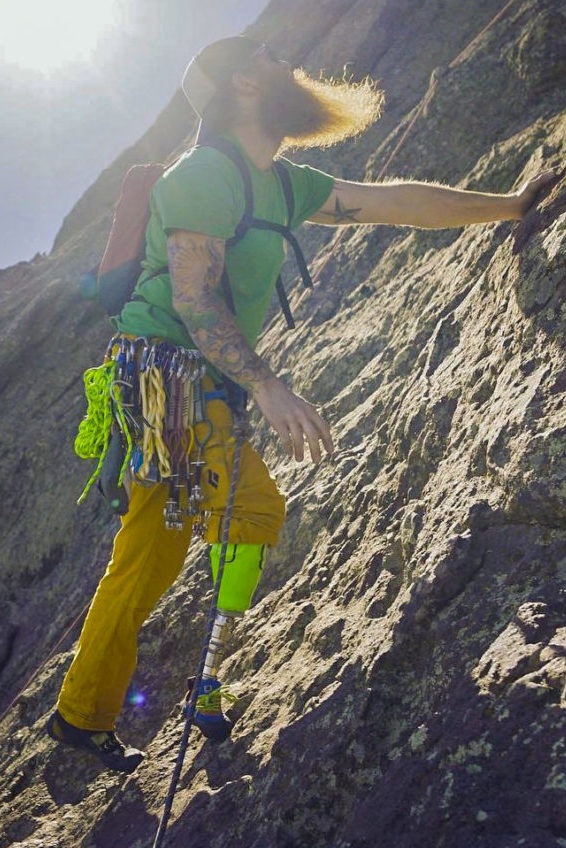 Your 2019 Resolution: Join the Paradox Mile!
Paradox Mile Resolution
January 1 – 31, 2019 | Anywhere, USA
Kick off the new year by getting into shape, improving your climbing skills AND supporting a good cause! On January 1st we are launching a nationwide Paradox Mile – you can join the challenge of climbing one vertical mile in a month, wherever you climb!