Paradox Sports Goes to Yosemite
In September of 2018 we hosted a Veteran's trip to Yosemite National Park. Take a look!
Where We've Been
From courses to clubs to trips, Paradox is on a mission to make climbing accessible to all.
Ambassador Spotlight
Ambassadors of Paradox Sports share their stories.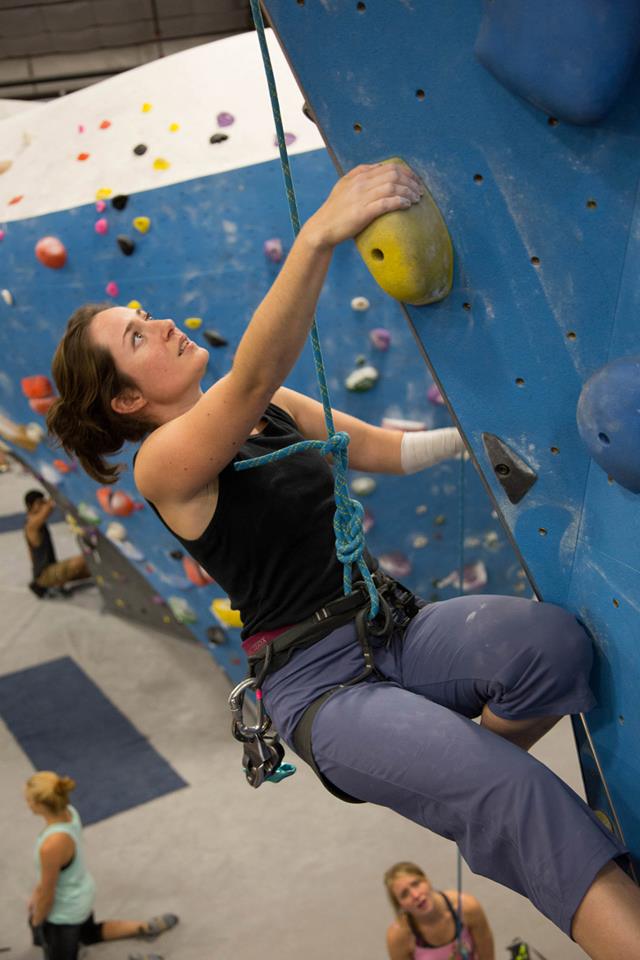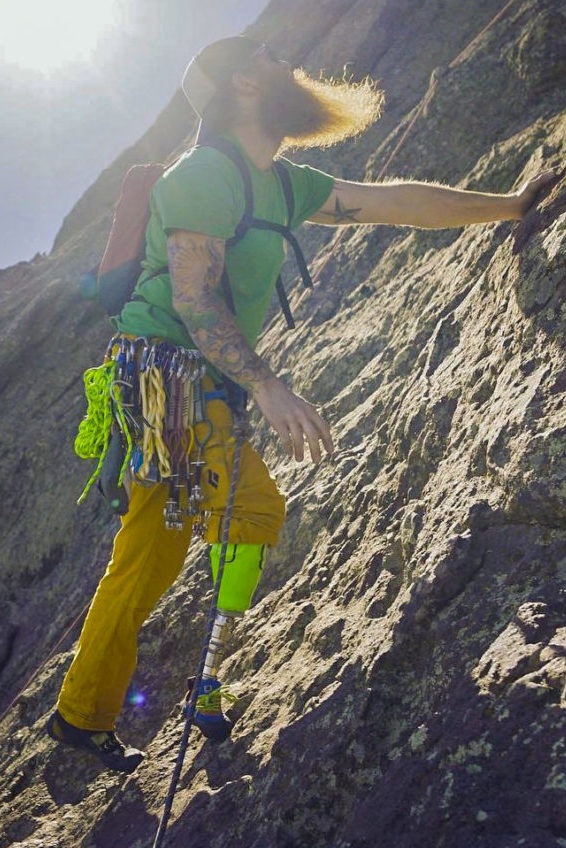 Support a Paradox Mile Fundraiser!
A 5,280 Ft. Climbing Challenge
The Paradox Mile is an ongoing campaign to help raise money and awareness for Paradox Sports and our adaptive climbing programs. Participants sign up at a participating gym and have a month to climb a vertical mile! Check out which gyms are currently participating, have already supported adaptive climbing, or start your own Paradox Mile campaign!