Thank you to everyone involved in our 2018 Base Camp Breakfast for making it a success!
Please check back in early 2019 for details on our 4th annual Base Camp Breakfast!
What is the Base Camp Breakfast?
To generate awareness and support for adaptive climbing programs, Paradox Sports takes over Boulder's finest hotel – The St. Julien – for its annual Base Camp Breakfast. Passionate climbers, outdoor enthusiasts, and the business community comes together to hear from some of the biggest athletes in adaptive adventure sports.
Together we can make open spaces and parks more accessible.
Join Us!
Don't miss this opportunity to join one of the best climbing community events of the year in 2019!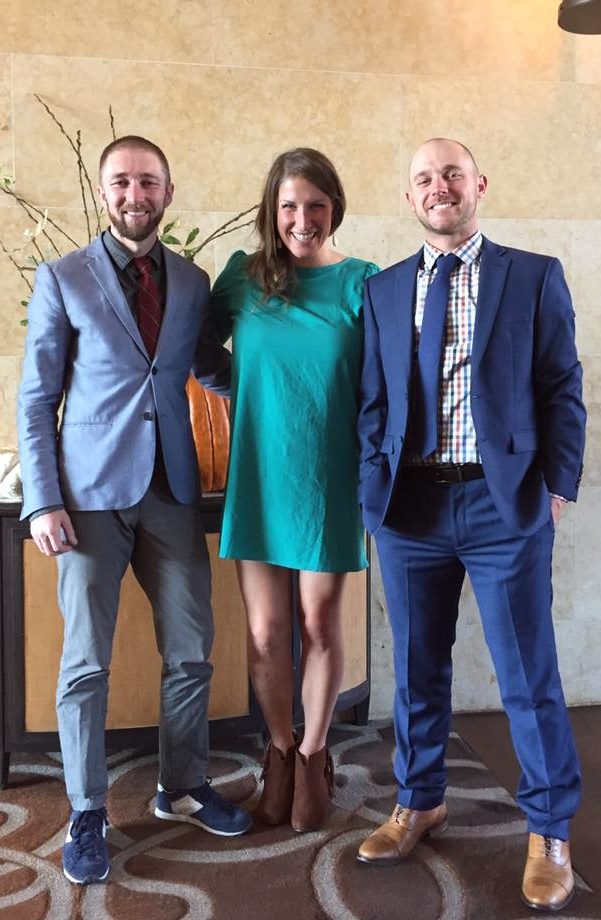 Base Camp Sponsors
Thank you Eldorado Climbing Walls for being the Presenting Sponsor of the 2018 Base Camp Breakfast.
Interested in sponsoring the 2019 Base Camp Breakfast? We need you! With more than 200 guests in attendance each year, underwriting this event means that 100 percent of all donations that morning will directly benefit our mission of providing adaptive climbing programs for people with disabilities.
Support the Base Camp Breakfast